The Paragon International, Inc. leadership team brings unparalleled depth and breadth of experience saving companies like yours time and money by implementing only the best in fixed asset management and valuation systems.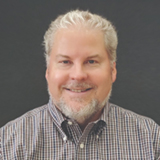 Scott Swarts
President
Scott brings more than 20 years experience in the finance and operations professions to his clients. His expertise includes evaluation of fixed asset accounting procedures, identification of existing records, reconciliation of GL account costs, and identification of cash flow potential by implementing improved fixed asset management solutions.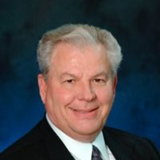 Richard Swarts
CEO
Utilizing his extensive engineering and valuation expertise from over 39 years in this profession, he has pioneered many of the innovative Cash Flow Forensics investigative procedures, and Tax Engineering™ and Cost Segregation practices around the globe.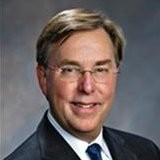 Craig Tobin, CGA
Manager – Cost Segregation & Tax Engineering Division
Over 30 years experience in engineering-based cost segregation studies, with expertise in areas relating to tax engineering design consulting, IRS rebuttal/audit support services, insurance appraisals, business and property acquisition allocations, and ad valorem taxation.
Len Fromel
Senior Engagement Manager
Len brings over 20 years of experience and a vast knowledge of the Sage Fixed Assets management solutions. He is one of the top Sage Certified Trainers in the U.S. and has written numerous training materials for the Sage solutions.
Jeff Wilcox
Technical Services
Jeff is a CPA and has over 25 years of extensive experience programming accounting-related custom software. He helps organizations tailor their business management software to fit their unique requirements.