Simplify Your Fixed Asset Management with Sage Fixed Assets
Are you frustrated with your existing fixed assets accounting and reporting process? Are you tired of constantly spending time updating spreadsheets? Do you dread your monthly close? Say goodbye to your dilapidated, home-grown system and endless frustration. Simplify your fixed asset management with Sage Fixed Assets.
Sage Fixed Assets (formerly know as Sage FAS) has been around for over 30 years with more than 300,000+ customers worldwide. Yes, the Sage Fixed Assets software solutions are the popular kid on the block – providing complete fixed asset management that spreadsheets and other fixed asset software just can't beat.
Paragon Systems is a charter Sage Fixed Assets Certified Partner. As such, we have over 25 years of experience helping companies and their fixed asset teams to implement their fixed asset software solution. From software installation and set-up, to data conversion and training – we simplify your fixed asset management with end-to-end, turnkey solutions. Paragon is your single source provider of Sage Fixed Assets solutions!
The solution is made up of three applications that work seamlessly together – Depreciation, Tracking and Planning – with a robust set of standard reports!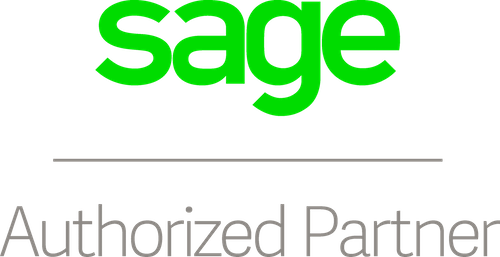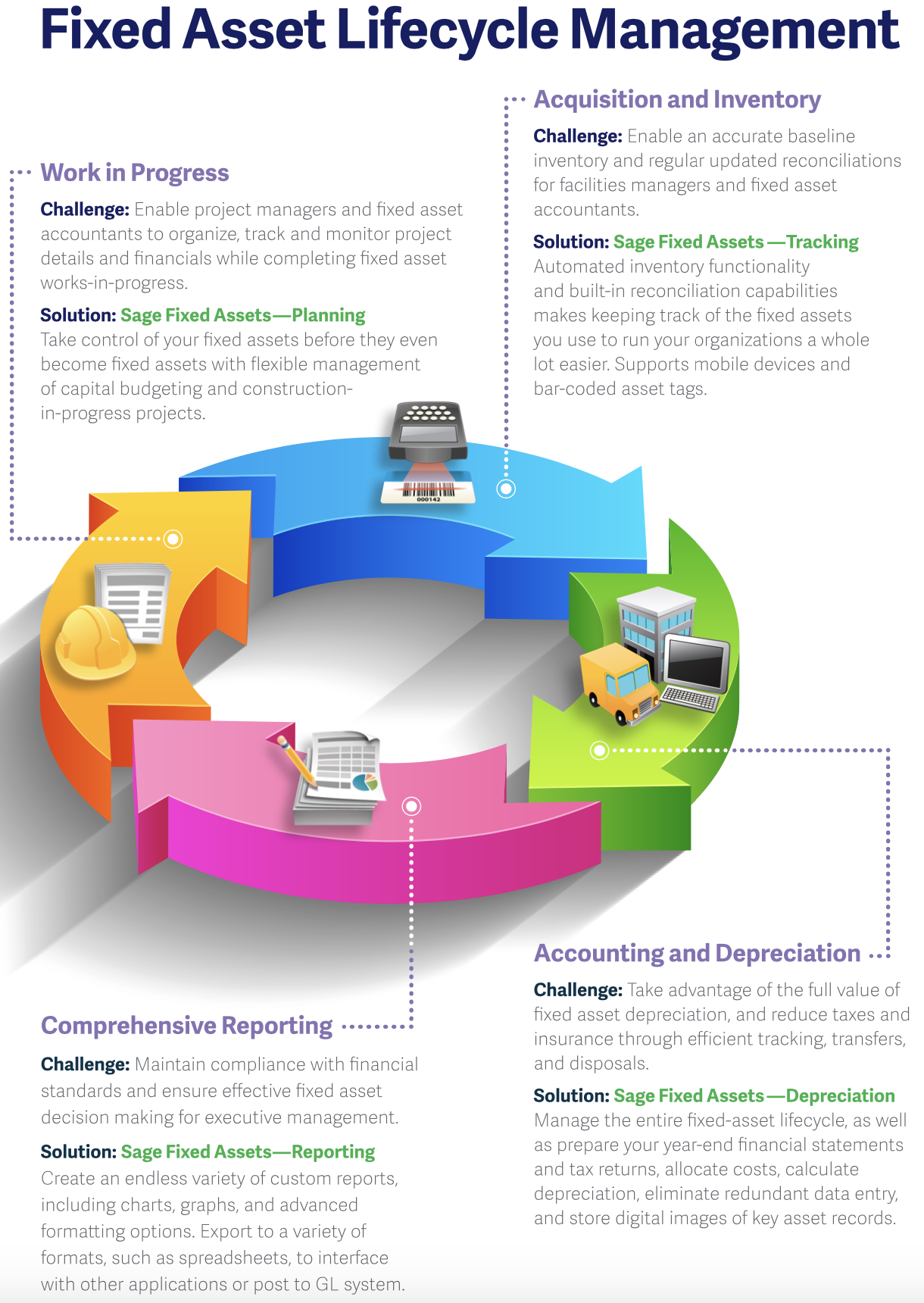 Fixed Asset Success Story
See how Paragon teamed up with Del Papa Distributing Company to implement Sage Fixed Assets Depreciation and Tracking, and provide valuable training to jump start their fixed asset management.
Sage Fixed Assets ROI Calculator
Not only can Sage Fixed Assets make your fixed asset management process more efficient, but it may help you save money, as well. Don't just take our word for it: We invite you to see first-hand how Sage Fixed Assets solutions pay for themselves.