Sage Fixed Assets Implementation
Expert Setup of Sage Software with Data Conversion and Integration
Is your fixed asset data in spreadsheets, old enterprise resource planning (ERP) systems, or managed by an outside CPA or Tax accountant? Let Paragon's fixed asset experts handle the heavy lifting by bringing your fixed data together from a variety of sources. Our Sage Fixed Assets implementation services provide interim reports and help get it all reconciled and ready to go. We can then convert and import your data into Sage Fixed Assets–Depreciation, for a comprehensive solution.
Paragon is a leading Sage Fixed Assets certified business partner. We will work with your team to plan the data conversion and integration, and migrate any existing fixed asset records into the SFA Depreciation application. To further jump-start your SFA solution, you can take advantage of Paragon's expert training.
We can also provide processing and data integration routines to your existing general ledger system, updating asset roll forward activity and recording depreciation expenses. Typically, fixed assets data starts from Accounts Payable and Purchasing journals. With our Sage Fixed Assets implementation services, you can take advantage of the robust tax depreciation and reporting capabilities of Sage Fixed Assets.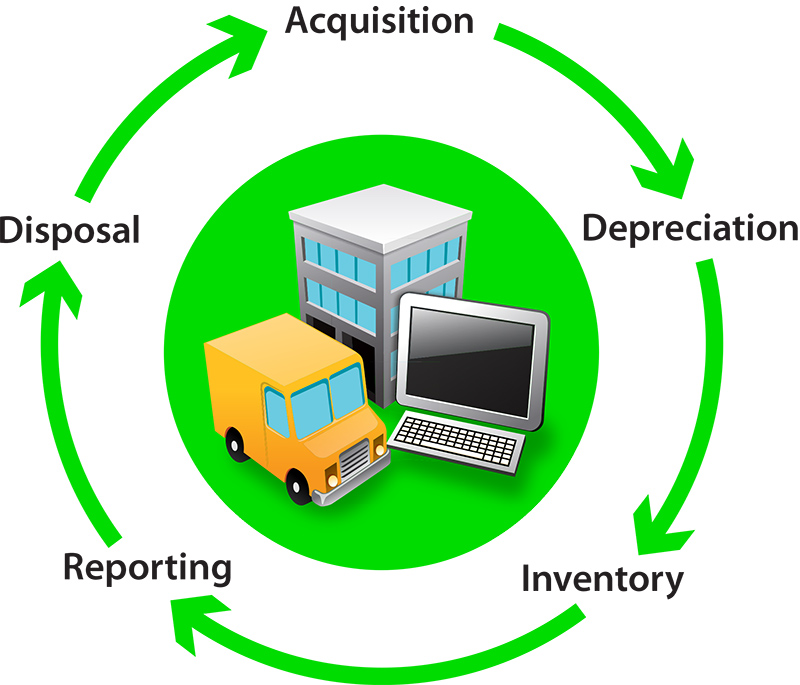 Data conversions from variety of sources into Sage Fixed Assets

Spreadsheets/sub-ledger detail reports
Other fixed asset systems or general ledger modules
Integrate book and tax ledgers from multiple sources
Cost accounting and allocation of purchase price — step up/down
Acquisition fixed asset integration services from the company system

Processing/Integration with ERP systems like Sage 300, Sage 500, Oracle, SAP, People Soft, JDE, Great Plaines, GEAC, MS Dynamics, Acumatica, Epicor, MediTek, Lawson, Solomon, MIP, etc.
WinShuttle certified business partner and other database utilities
Data mining forensics – optimize fixed assets for tax and audit
Asset lifecycle – property accounting procedures and process 

improvement

Audit support and IRS experience – fixed asset sub-ledger analysis