Vitro Eliminates Redundancy with Cloud-Based Sage Fixed Assets
Multinational glass producer Vitro partners with Paragon to integrate and migrate their fixed asset data from disparate systems into Sage Fixed Assets, saving an inordinate amount of time, money and resources.

Tempel Steel Forges Ahead with Sage Fixed Assets
Global manufacturer Tempel Steel selected Sage Fixed Assets and the fixed asset experts at Paragon for complete fixed asset functionality and to simplify their fixed asset management and reporting.

Volkswagen Implements Sage Fixed Assets with Cloud Hosting
With help from the fixed asset management experts at Paragon, Volkswagen implements Sage Fixed Assets for better reporting and ease of adding new assets to the system.

Blue KC Generates Thousands in Tax Savings with Sage Fixed Assets
Health insurer BlueCross and BlueShield of Kansas City partnered with Paragon to integrate their fixed asset accounting and inventory processes, immediately generating thousands of dollars in tax savings with Sage Fixed Assets.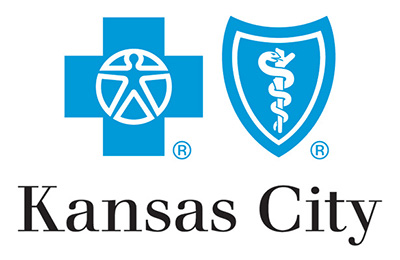 Hotel Developer Realizes Large Tax Savings With Cost Segregation Studies
Limited Service Hotel Developer recovers over $3 million in unclaimed depreciation with the help of Paragon's Cost Segregation Depreciation Recovery Study and Renovation Retirement Study.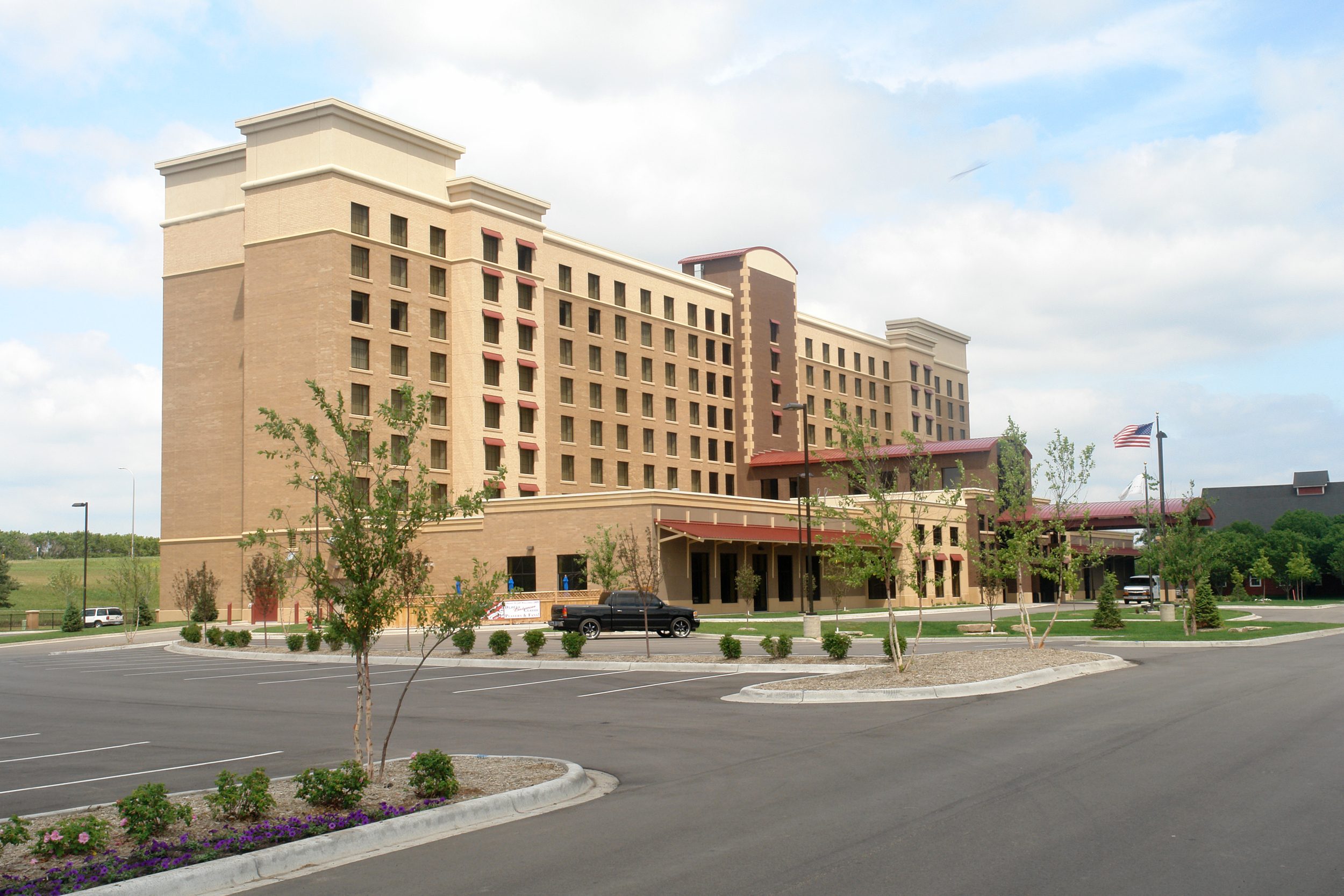 Beverage Distributor Relies on Sage Fixed Assets Software
Del Papa Distributing maximizes its technology investment with Sage Fixed Assets software and Paragon for better control of its fixed assets through a barcode system.