Maximizing Tax Deductions With Recent Tax Laws
The past few years have brought considerable changes to the tax codes. These changes allow for additional tax depreciation deductions and offer tremendous opportunities for new sources of cash flow.
Learn how to leverage tax provisions within the Coronavirus Aid, Relief, and Economic Security Act of 2020 (CARES Act), the Tax Cuts and Jobs Act of 2017 (TCJA), and the Energy Policy Act of 2005 (EPAct).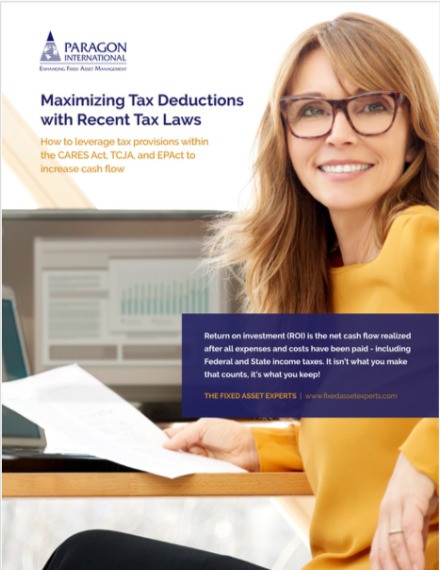 Death to Spreadsheets
Ready to ditch spreadsheets and take the chaos out of fixed asset management? Sage Fixed Assets helps organizations of all sizes and industries manage one of the largest lines on their balance sheet, their fixed assets.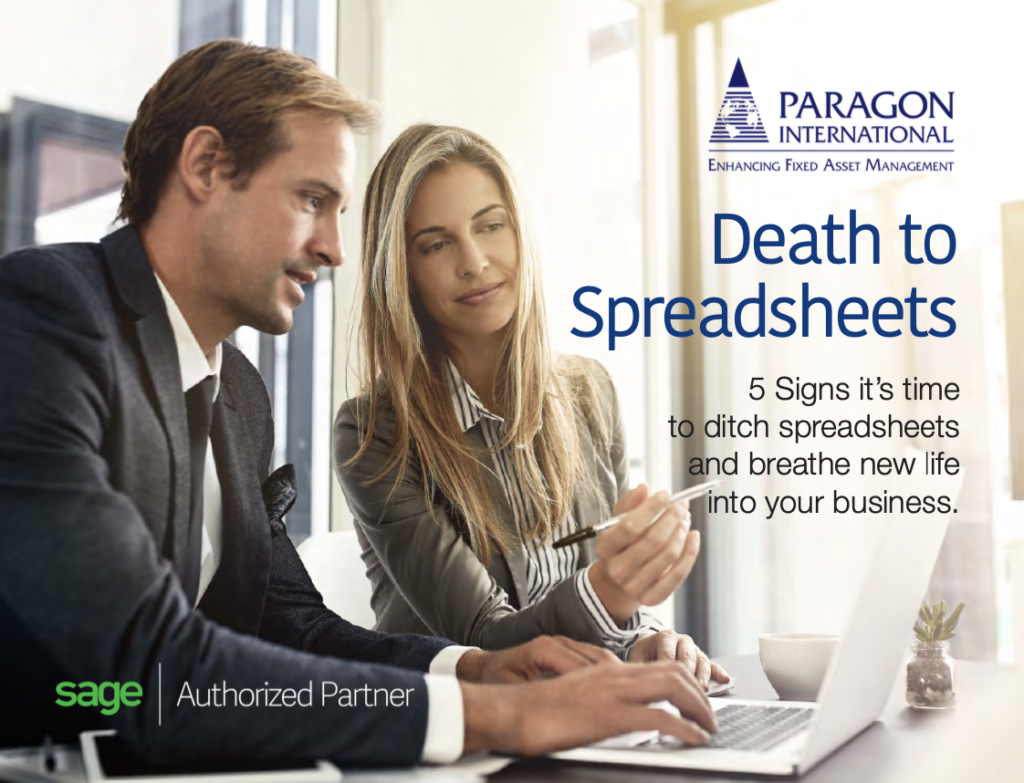 The Benefits of a Fixed Asset Management Solution
Across every industry, organizations are challenged to efficiently account for and track fixed assets. This Knowledge Brief explores the daunting task of accurately managing the varied lifecycles of fixed assets.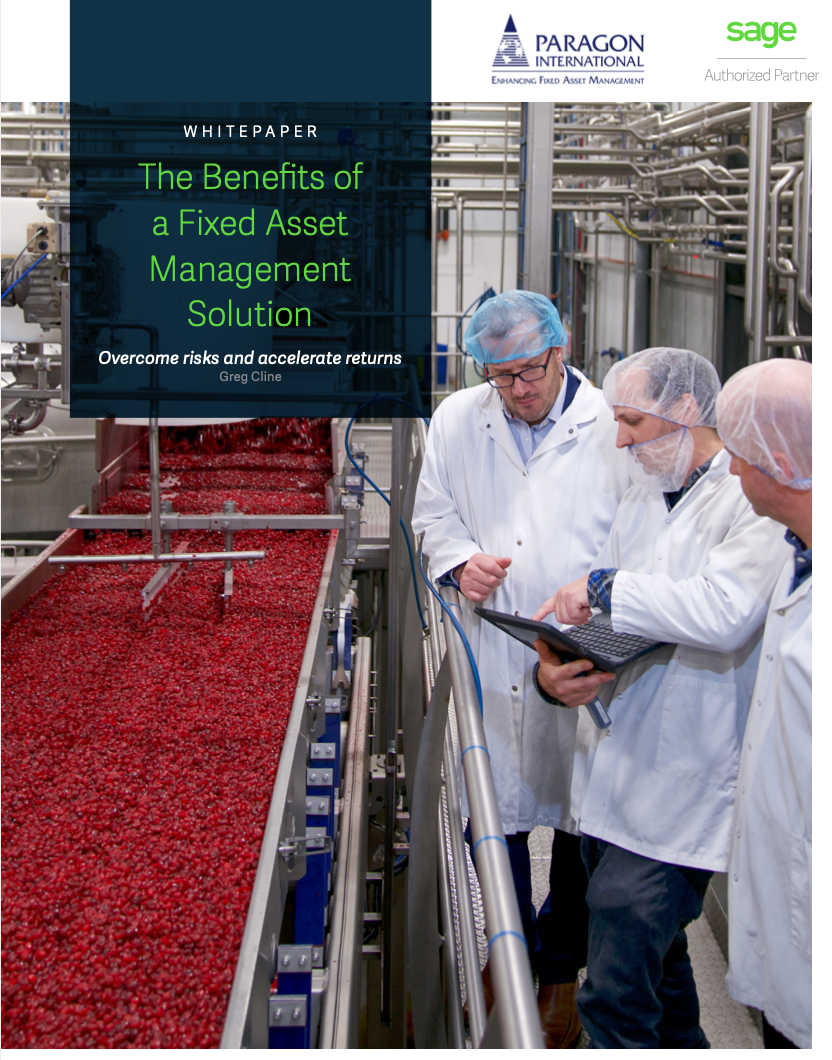 Five Forces Reshaping the Role of the Modern CFO
Since 2003, Accenture has been looking at how the role of the CFO has changed with trend analysis and insight on how they can be more effective with CFO technology. In conducting research for its most recent CFO study, the consultancy spoke with more than 700 CFOs across the globe and 200 up-and-coming next- generation CFOs.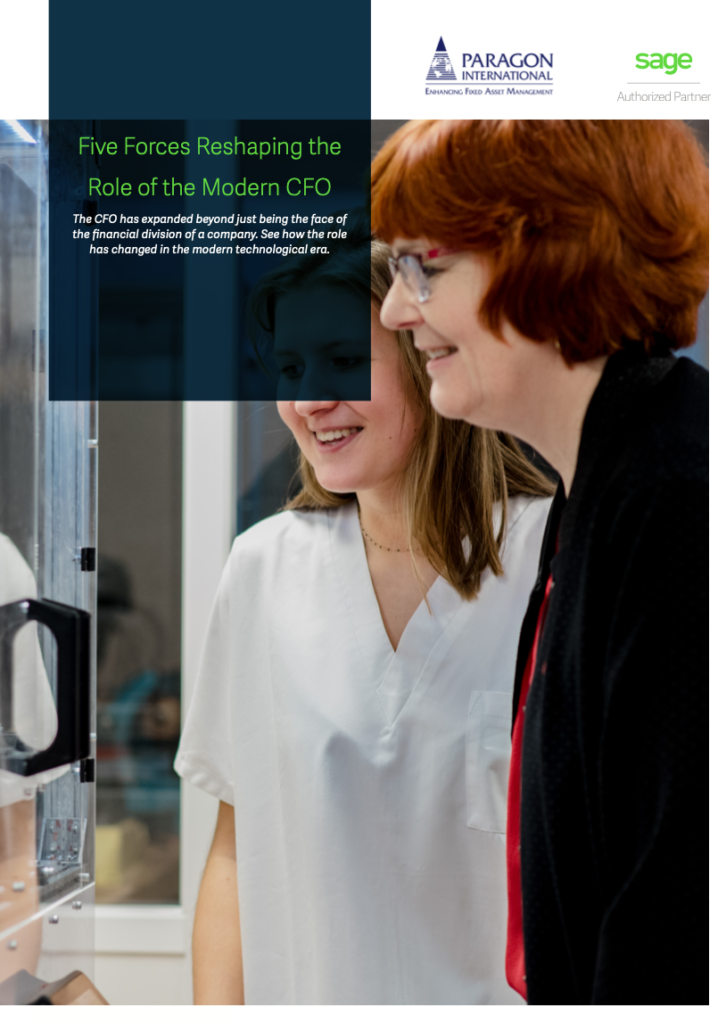 Best Practices for Fixed Asset Managers
The goal of this paper is to help you learn about best practices for fixed asset management and suggest tips for implementing them in your organization. These best practices will help you to seek potential savings in your fixed asset base and show you how to save time in the process.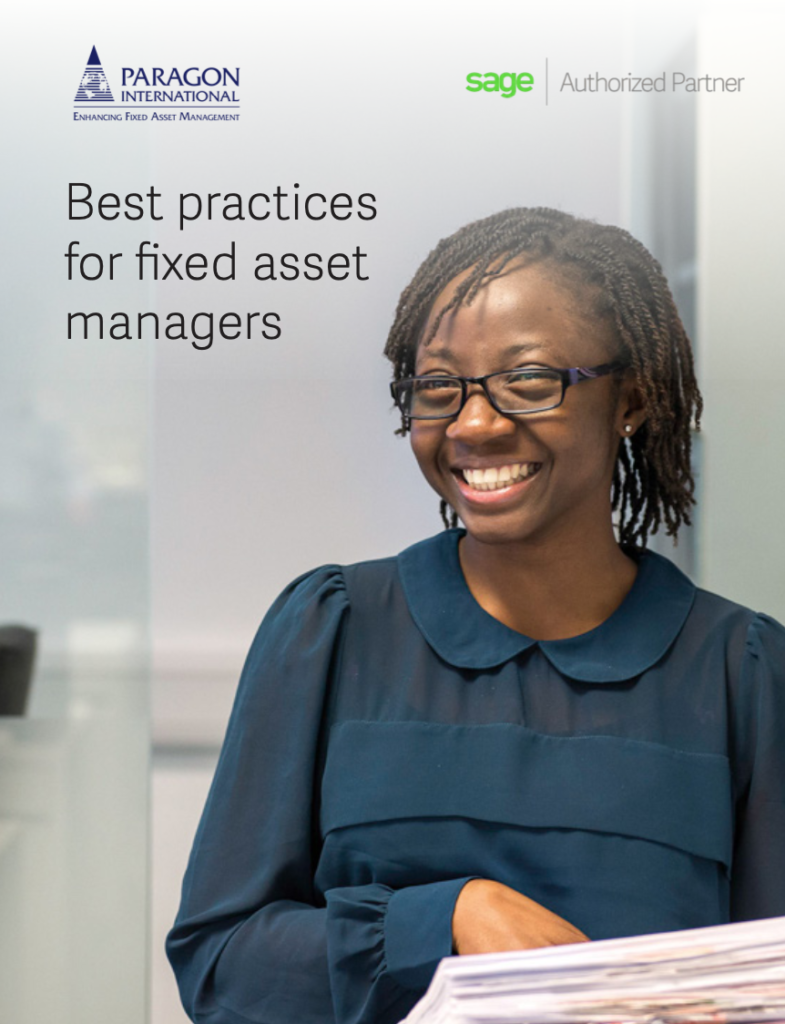 What Keeps CFOs Up at Night?
Forward-thinking organizations on their digital journey are witnessing the roles and responsibilities among their workforce evolve as a result of this journey. As an enabler of change and strategic business agility, the CFO is becoming the driver of overall operational efficiency. When the rest of the C-level execs are resting easy, the trusty CFO has other concerns.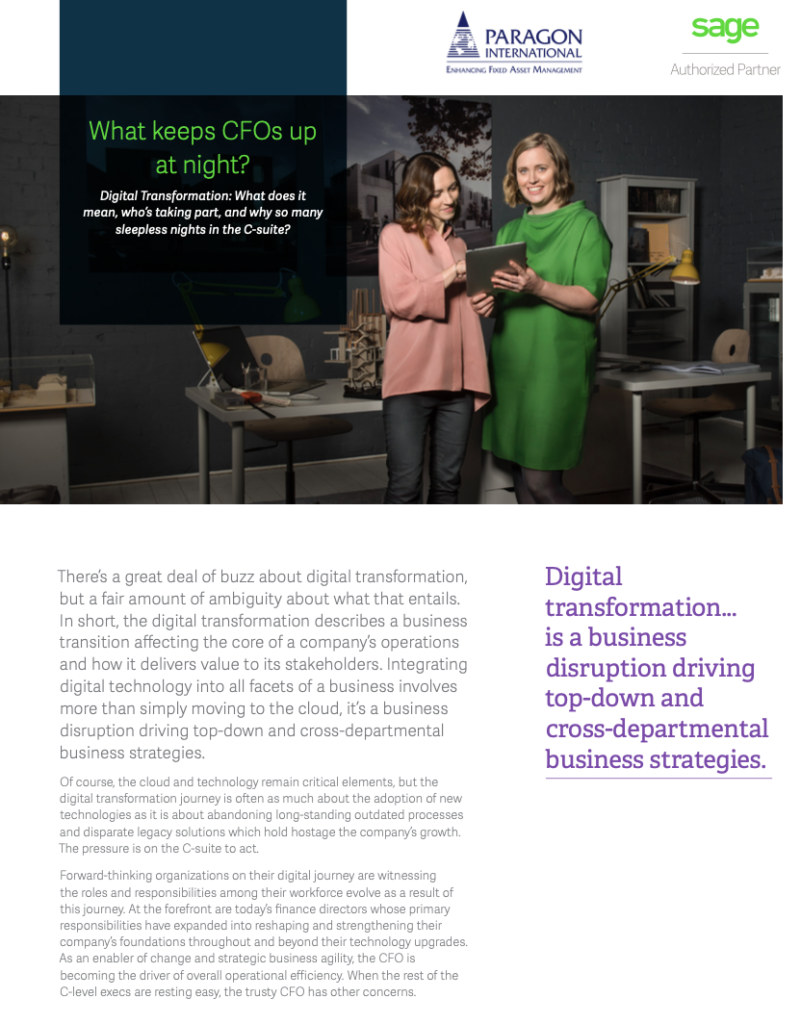 Right-Size Your Digital Transformation
The benefits of digital transformation are clear. The crucial question is not IF you'll make your transformation, but HOW. Learn how finance directors can mapt heiir own journey to reap the benefits of business information.