Press the Easy Button with Paragon's Turnkey Fixed Asset Management Solutions
Make Paragon your single source provider of Sage Fixed Assets Solutions and fixed asset management services. Simplify your fixed asset management with our end-to-end, turnkey solutions and services – from implementation, data conversion, integration and training, to cloud-hosting, physical inventories, hand-held barcode scanners and asset tags, and consulting services.
Paragon is THE charter Sage Fixed Assets Certified Partner. As such, we have provided fixed asset management solutions to companies in a variety of industries for over 25 years. As a member of  the Sage Fixed Assets Value-Added Resellers Council, we regularly contribute to the development, enhancement and testing of the fixed asset software product lines. Simply put, we are fixed asset experts.
Comprehensive Fixed Asset Management Solutions
Sage Fixed Assets is made up of four modules that work seamlessly together – Planning, Depreciation, Tracking and Reporting. Get up to 50% off Sage Fixed Assets Planning and Tracking modules when you purchase the Sage Fixed Assets Depreciation module. Contact us today to take advantage of this offer!
Sage Fixed Assets Cloud Hosting: Secure, Remote Access for Multiple Users
Sage Fixed Assets cloud hosting with Paragon offers a cost-effective, secure solution for organizations of different sizes – from mid-sized companies to global enterprises.
Protect your mission-critical data with a secure, dedicated server, 24/7/365 data intrusion monitoring, and encrypted logins.
With Paragon's cloud hosting solution, you get:
Managed Sage Fixed Assets updates
Work from Wherever, Whenever connectivity
Nightly server backups
24/7/365 Support from a real-human team
Reduced IT costs and staffing
Quick, easy set-up – typically up within a week
Want to see if cloud hosting is right for you? Get the first two months free. No contract required.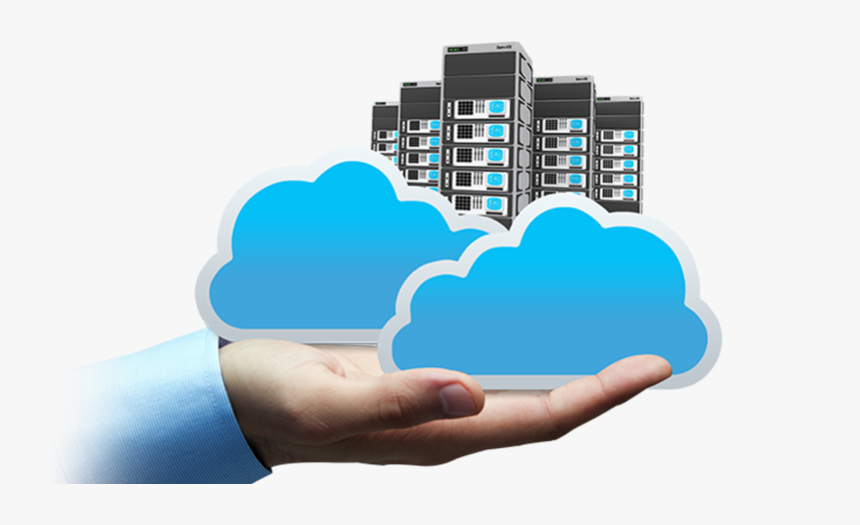 Sage Fixed Assets Implementation, Data Conversion and Integration
Is your fixed asset data in spreadsheets, an enterprise resource planning (ERP) system, an old legacy system, or managed by an outside CPA firm?
Sage Fixed Assets easily integrates with most popular ERP and accounting solutions.
Let Paragon handle all the heavy lifting – we'll convert and integrate your fixed assets data from a variety of sources into your Sage Fixed Asset solution. Our implementation team helps to get it all reconciled – giving you data continuity and reliability.
Jump-start Your Sage Fixed Assets with Certified Training
Do you want to get more out of your Sage Fixed Assets solution? Are you struggling to find time to train new staff? Do you need to quickly get up to speed, but don't know where to begin?
Don't worry – Paragon can help you. 
Choose from onsite or online training from Paragon's Sage Certified Trainers. Get training that's focused on your organization's unique knowledge levels, needs and challenges.
Fully Customized Onsite Training For Sage Fixed Assets
Paragon's Sage Certified Trainers can customize your training to meet your organization's unique needs, knowledge levels and the Sage Fixed Assets modules you're using.
Live Online Training for Sage Fixed Assets Solutions
Paragon offers instructor-led classes online through remote connection focused on your unique usage requirements. You can also register and jump onto any of our pre-scheduled, rotating classes.
Field Training for Sage Fixed Assets Inventory with Barcode Scanners
Thinking about performing your own physical asset inventory, but need some guidance? Our certified consultants can assist you from setting up your barcode scanners and syncing with Sage Fixed Assets, to walking out in the field and assisting you with inventory data input.
Fixed Asset Inventory Solutions – D-I-Y or Turnkey
Fixed assets are the lifeblood of many organizations. Performing physical fixed asset inventories are essential.
Proper accounting saves time and money, reduces theft, improves planning and budgeting, eliminates "ghost and zombie assets," and helps organizations recover from natural disasters.
Unsure of how or where to start in this process? Paragon's fixed asset inventory solutions can help – either Do-It-Yourself or Turnkey with our inventory specialists. Identify, track and reconcile your fixed assets – reduce hidden costs and increase cash flow.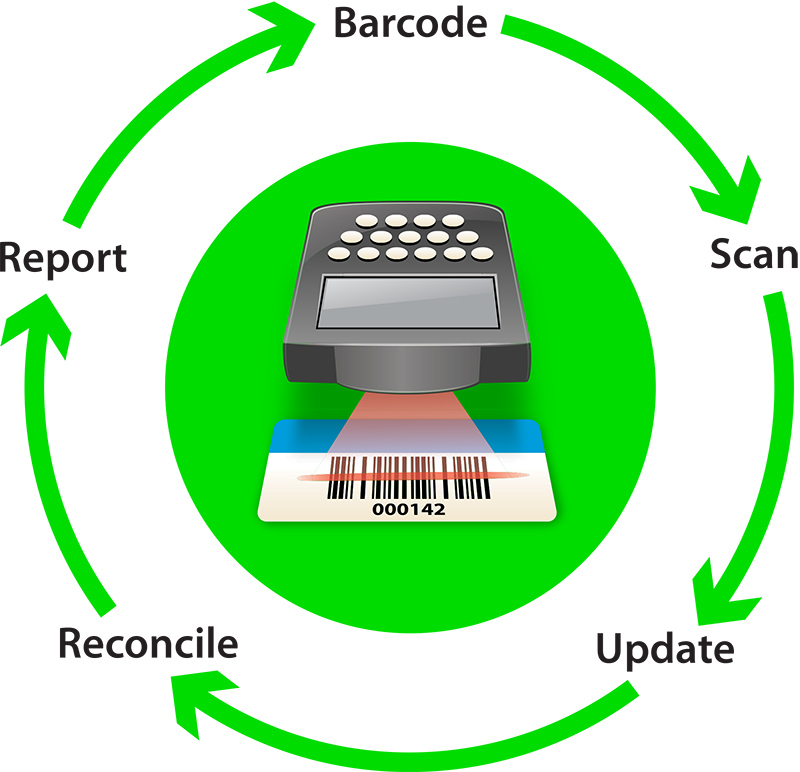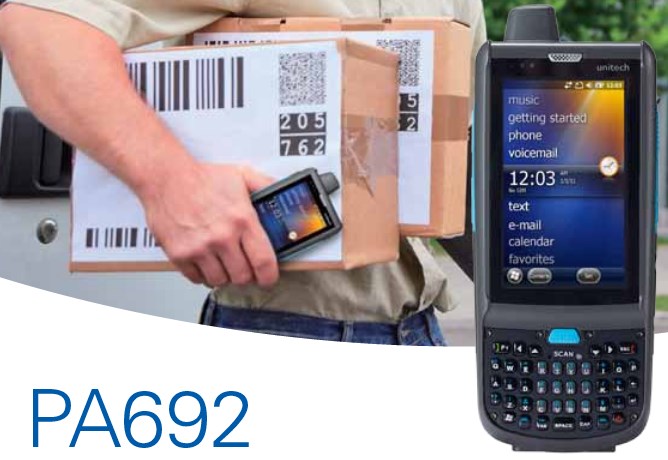 Handheld Barcode Scanners & Asset Tags
Simplify and automate your fixed asset inventory management process with easy-to-use, integrated fixed asset barcode scanners and secure barcode asset tags.
Barcode scanning is fast, efficient and accurate. Small and lightweight, the scanner captures information accurately every time.
Paragon installs, configures and tests the Sage Fixed Assets – Tracking software on the scanner. When you get the unit, it will be ready to use immediately, right out of the box.
Manage Your Fixed Assets Lifecycle and Grow Your Business
Simplify your fixed asset management with the Sage Fixed Assets complete solution.
Increase Productivity
Ditch the spreadsheets and your old, outdated system.
Maximize Tax Savings
Stay compliant with current IRS regulations and forms.
Reduce Operating Costs
Easily budget, track, depreciate and analyze fixed assets.
Protect Your Business
Reduce risk and loss by eliminating ghost and zombie assets.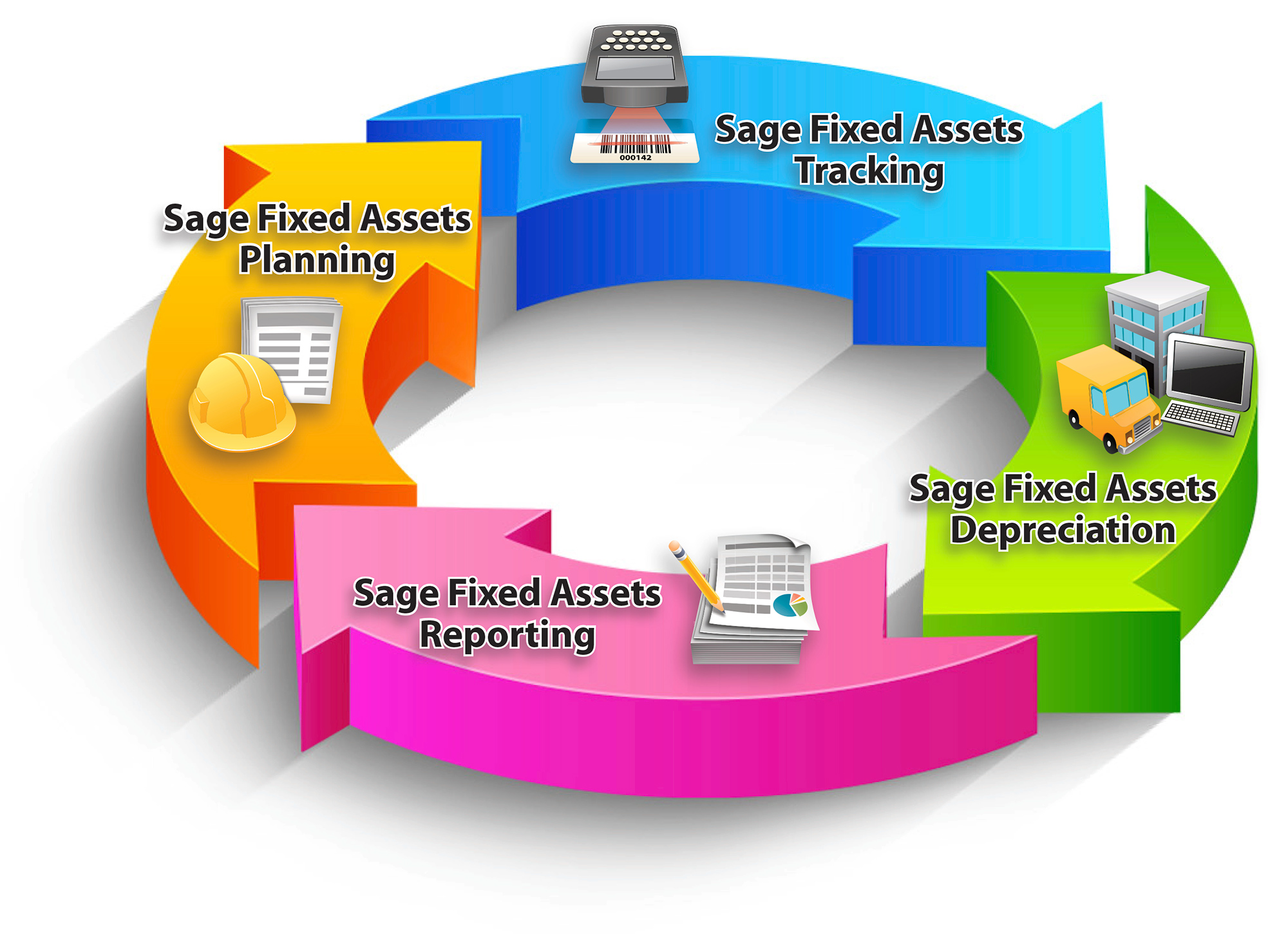 Our suite of applications helps you manage the entire fixed assets lifecycle from cradle to grave.
Press the Easy Button with Paragon
Your single source provider of Sage Fixed Assets solutions and services!
Paragon is THE charter Sage Fixed Assets Certified Partner. As such, we have over 25 years of experience helping companies and their fixed asset teams to maximize their Sage Fixed Assets solutions.
We simplify your fixed asset management with end-to-end, turnkey solutions and services!